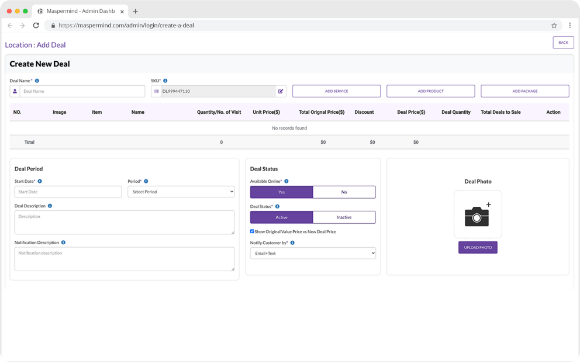 Create new deals and packages
Only in few clicks of a button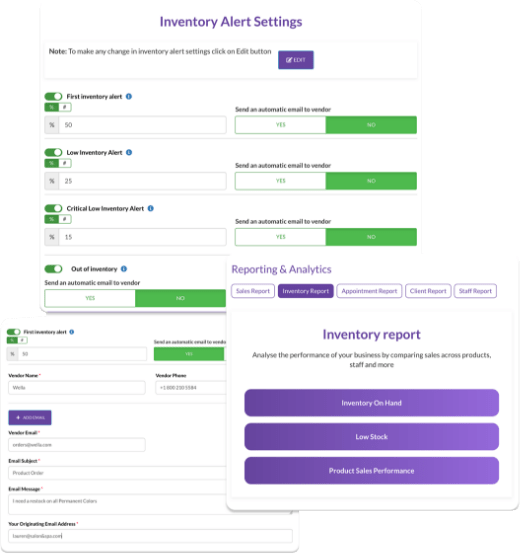 Product and inventory Management
Save your clients details in an electronic way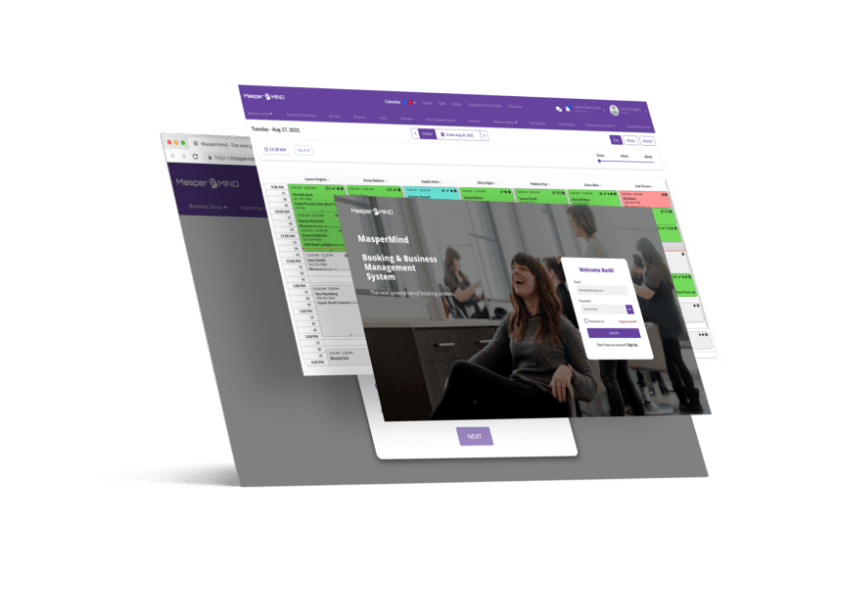 Advanced Reporting & Analytics
Sell Your Services & Products Online
Products & Inventory
Management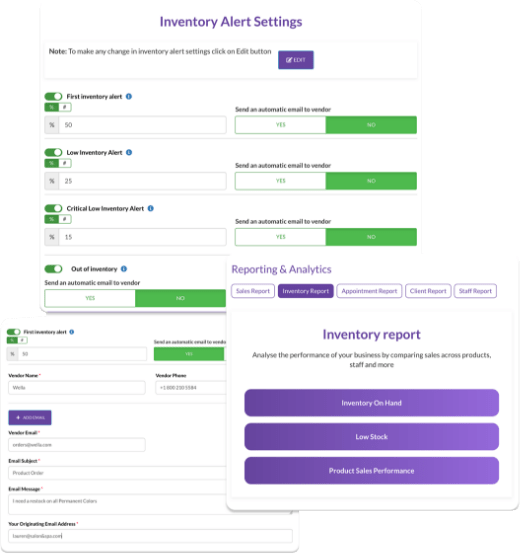 Time-Clock & Paycheck -
Messaging System
Advanced Reporting & Analytics
MasperMIND has a very advanced reporting that allow you analyze your business performance.
Compare your business results to previous periods (weeks/months/years).
High-level dashboard to view your business performance and results in a glance.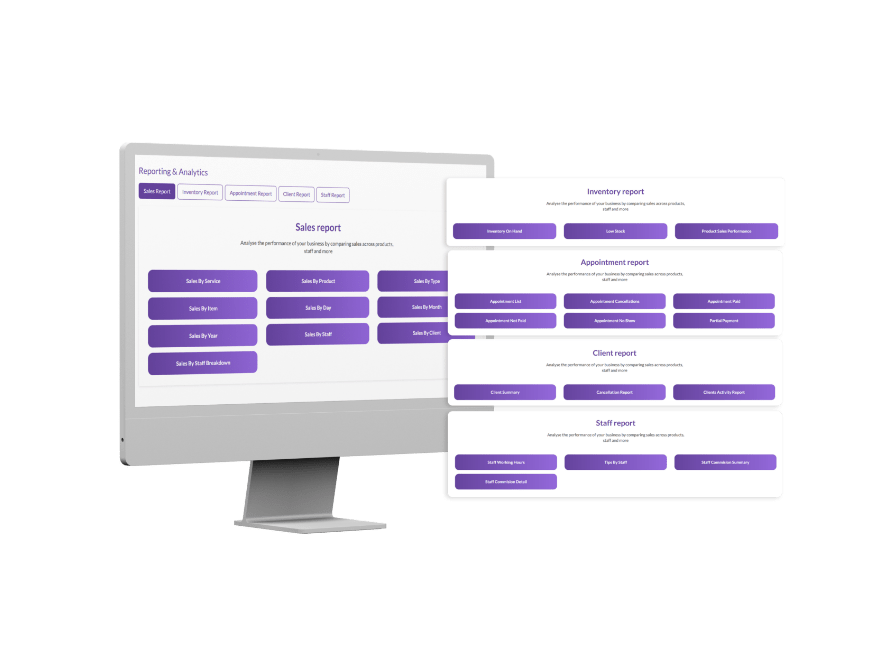 Are you ready to
get started?
Schedule your one-on-one personalized
demo call with one of our specialist.
The New Generation of Automated
Platform for Businesses